Meet Your Enthusiasts They Analyze You
Enthusiasts go to great lengths to research your brand before making a purchase.
The more they understand about your brand, the more they appreciate the value.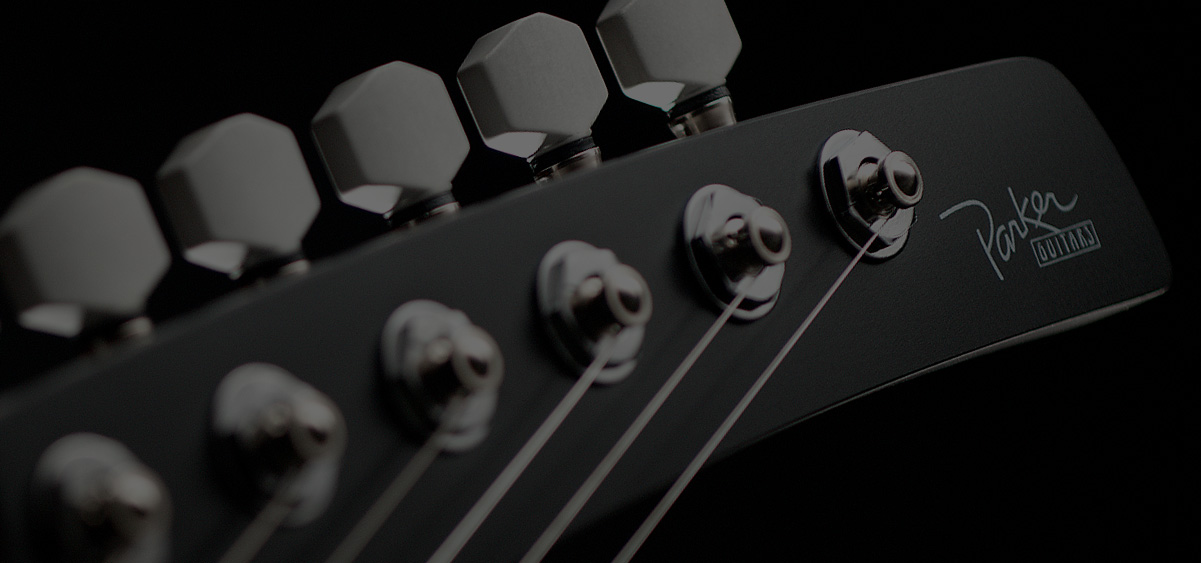 Meet Your Enthusiasts They Identify With You
Enthusiasts are driven by the emotion they feel each time they interact with your brand.
Never stop engaging them.
Meet Your Enthusiasts They Keep You Honest
Enthusiasts place tremendous value on the authenticity of your brand and the resulting relationship.
They know when you're putting up a front—and they won't stand for it.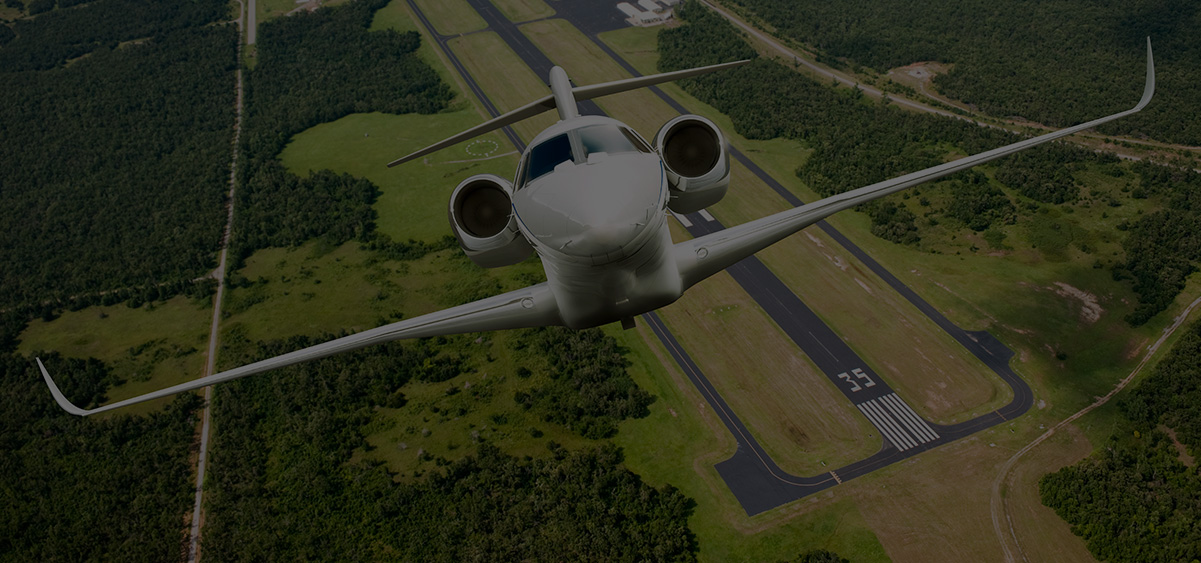 Meet Your Enthusiasts They Stand By You
Enthusiasts are fiercely devoted.
They take a personal interest in the success and evolution of your brand.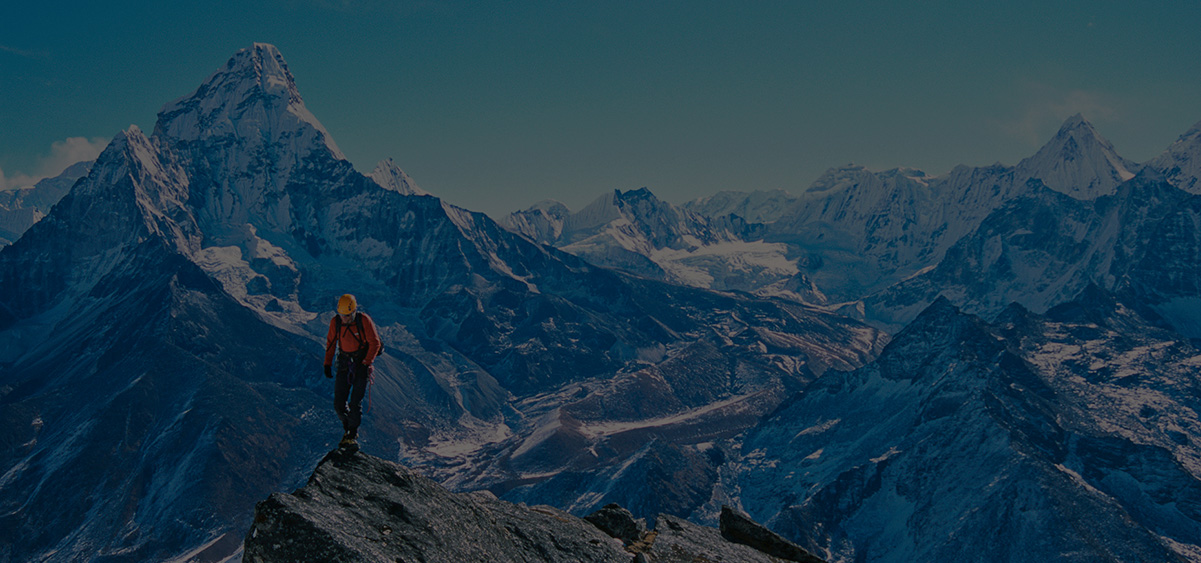 Prev
Next
Brand enthusiasts aren't just customers. They're discerning buyers who feel compelled to express their values, look for substance, and do their homework on purchases and relationships. And once they find brands they love, they become loyalists—and ambassadors.
Saltworks is a branding design firm where enthusiast brands find their following.
Since 1995, Saltworks has provided expertise to purveyors of luxury goods, outdoor adventures, high-performance gear and exclusive experiences on how to engage and mobilize the enthusiasts who live and breathe their brands. And, as different as their offerings may be, Saltworks intensifies the essence that makes each brand legendary.
Saltworks helps organizations that engage enthusiast audiences create and control their future. We support organizations across their core marketing mandates: understanding enthusiast customers and competitors, defining business, brand and product strategies, executing marketing programs and managing customers for the greatest value. We build upon your existing resources and cost-effectively fill in the blanks where necessary.
Enthusiast Brand Assessment

Enthusiast Brand Articulation

Enthusiast Brand Build
Who are your enthusiasts, and what are you doing to engage them? What are your biggest threats and greatest opportunities? Saltworks starts with an initial audit of your brand, including an honest critique of how your existing design approach and communication strategy stacks up against the expectations of your most valuable customers.

Saltworks helps enthusiast brand organizations thrive in competitive environments. Using existing client data and collecting additional data as necessary, we develop insights that include a deep and nuanced understanding of customer behavior and needs, market segments and demand trends. We apply those insights to the content development and design of key tactics. The result is an executional road map for the balance of your integrated marketing program.

Once Saltworks helps companies define their message and build a compelling and relevant story around it, we execute integrated marketing communications programs that ensure a company is communicating the right message, to the right customer, at the right time, using the right tools. In the end, we answer the customer's question: "Why should I buy from you?
Paul Caldera

Brand Integration; Cofounder

Doreen Caldera

Brand Design; Cofounder

Christine Bailey

Brand Build

Carlos Alcala

Brand Interactive

Drake Pusey

Brand Ecosystems

Katie Karatzas

Brand Experience
Paul Caldera

For the past two decades, Paul has helped leading companies in a wide range of enthusiast industries develop strategic design and integrated brand communication programs. In all cases, his work has had a positive and measurable impact on his clients' business performance.

Tennis, running, Red Sox enthusiast

paul@saltworksinc.com

Doreen Caldera

As creative director and enthusiast-branding expert, Doreen works in close collaboration with brand partners to develop targeted branding and identity solutions that motivate enthusiasts to take action. Her work has been consistently recognized in national and international design publications including Graphis, Communication Arts, Print and HOW.

Dark Chocolate, urban dwelling + dog enthusiast

doreen@saltworksinc.com

Christine Bailey

Christine brings a unique blend of design, production and client service skills and expertise to her role at Saltworks. Her brand-building portfolio spans a broad range of enthusiast organizations that include the Phoenix Coyotes Hockey Club, Backroads Active Travel, Boyd Gaming and Ballet Arizona.

Running, yoga, Charity Miles enthusiast

christine@saltworksinc.com

Carlos Alcala

Carlos has more than 25 years of experience developing integrated branding, interactive, and social programs for enthusiast audiences. He works closely with project teams throughout the different phases of each engagement to ensure that design, content and technical development align with both client and user goals.

Wine, music, travel enthusiast

carlos@saltworksinc.com

Drake Pusey

Drake enables brands to achieve sustainable differentiation by proactively empowering customers. By developing strategic alignment between brand, customer experience, and product development, he can turn what is often a zero-sum game (A or B) into a win-win situation (A and B).

Bushido, exploration, and wildlife enthusiast

Katie Karatzas

Katie has a strong foundation anchored in ethnographic research and product innovation. Her superpowers include the ability to translate data from qualitative research into effective tools for design and sift through complex information to quickly present a clear and concise point of view.

Gardening, cooking and painting enthusiast