Meet Your Enthusiasts They Analyze You
Enthusiasts go to great lengths to research your brand before making a purchase.
The more they understand about your brand, the more they appreciate the value.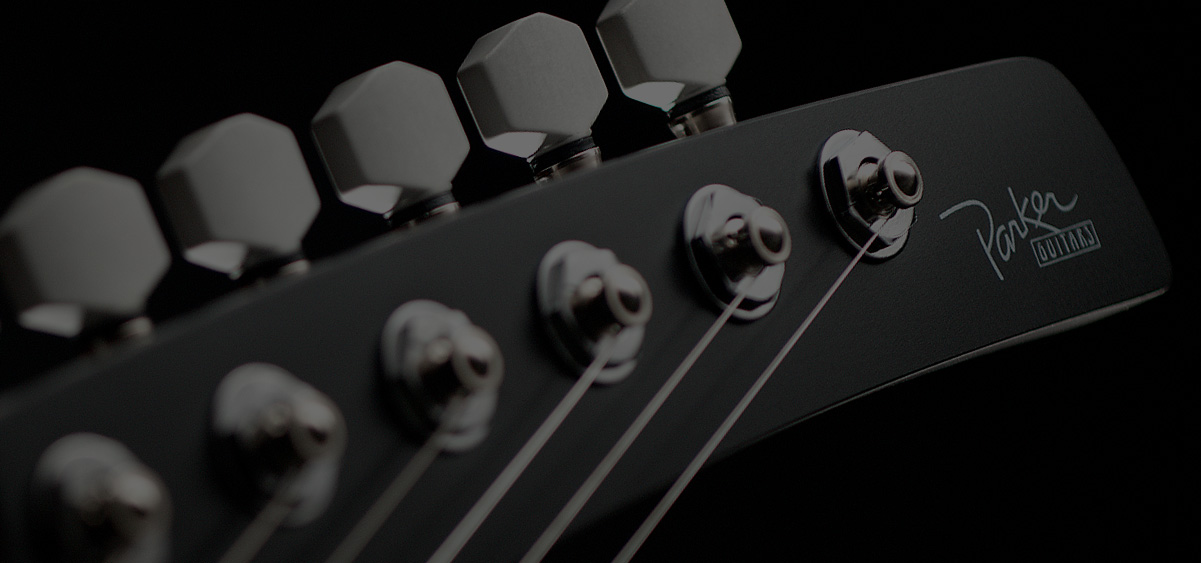 Meet Your Enthusiasts They Identify With You
Enthusiasts are driven by the emotion they feel each time they interact with your brand.
Never stop engaging them.
Meet Your Enthusiasts They Keep You Honest
Enthusiasts place tremendous value on the authenticity of your brand and the resulting relationship.
They know when you're putting up a front—and they won't stand for it.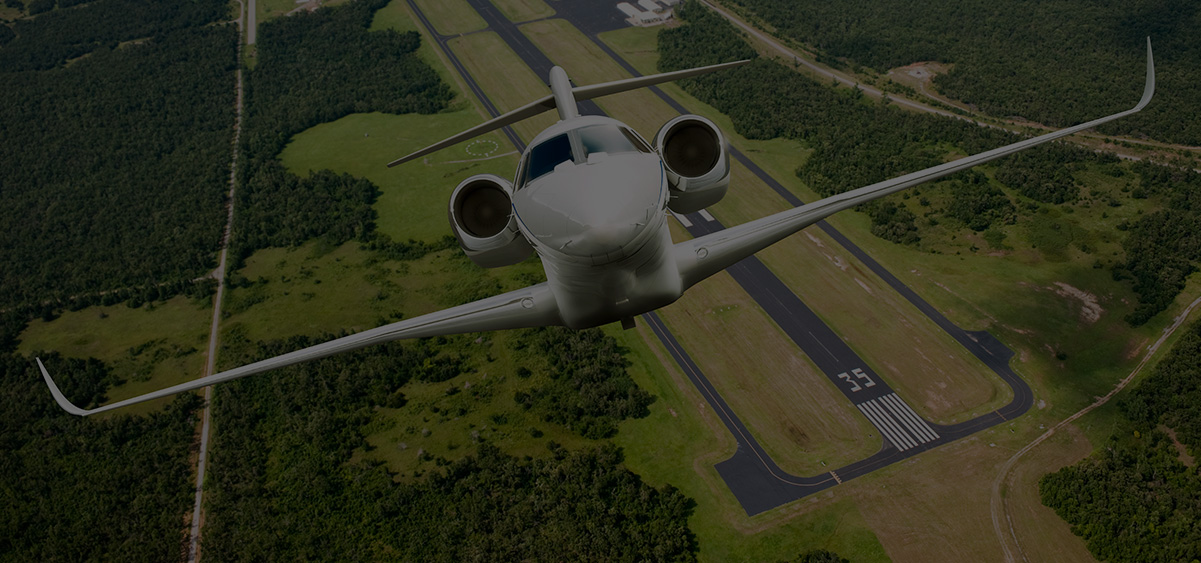 Meet Your Enthusiasts They Stand By You
Enthusiasts are fiercely devoted.
They take a personal interest in the success and evolution of your brand.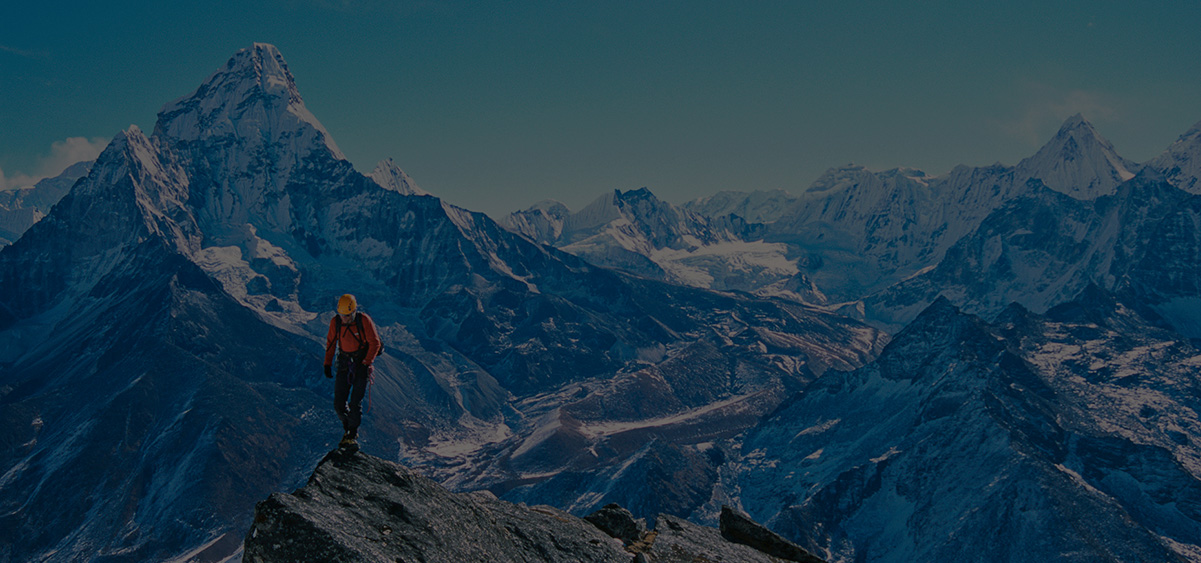 Prev
Next
Brand enthusiasts aren't just customers. They're discerning buyers who feel compelled to express their values, look for substance, and do their homework on purchases and relationships. And once they find brands they love, they become loyalists—and ambassadors.
Saltworks is a branding and experience design firm where enthusiast brands find their following.
Since 1995, Saltworks has provided brand positioning, growth marketing, and experience design solutions that target high consideration and high emotion customers. We've helped brands acquire and retain market share in industries ranging from—aviation and boating to outdoor, music, consumer electronics, adventure + educational travel, sporting goods, medical products + services, private + higher education, pharma and financial services.
Saltworks helps you build relationships with enthusiast customers, by connecting your brand to their personal sense of self, leading to increased customer acquisition and lifetime value, to drive sustainable growth.
CUSTOMER EMPATHY

Enthusiast customers are searching for brands they can believe in.

Ethnographic Research
Segmentation
Personas
Journey Mapping

BRAND STRATEGY

Your brand must reveal and articulate the spine of your enthusiast story.

Brand Positioning
Messaging
Visual Expression
Identity Design

OFFER DEVELOPMENT

Enthusiast customers have deeper emotional needs and more complicated rational needs that you need to meet.

Value Proposition
Product Development
Service Design
Go-to-Market Strategy

EXPERIENCE DESIGN

Enthusiast customers are looking for an experience that makes a strong first impression and rewards lifelong loyalty.

Website Design
App Design
Marketing Communications
Customer Experiences
Paul Caldera

Brand Integration; Cofounder

Doreen Caldera

Brand Design; Cofounder

Christine Bailey

Brand Build

Carlos Alcala

Brand Interactive

Drake Pusey

Brand Ecosystems

Katie Karatzas

Brand Experience